San Diego State University said it suspended 14 fraternities over "possible misconduct" at a fraternity event reportedly attended by a 19-year-old student who was found unconscious the next day and later died.
Freshman Dylan Hernandez was found without a pulse by his roommate Thursday morning in their on-campus dorm room after reportedly attending the fraternity event, according to the medical examiner's office. He fell from his bunk bed and hit his head, CBS News reported. The medical examiner hasn't declared a cause of death.
"You could tell that he over-partied more than usual," Piper Grant, a freshman from the same dorm as Hernandez, told San Diego station Fox 5 News. "So everyone's like, 'Whoa, like just make sure he's okay.'"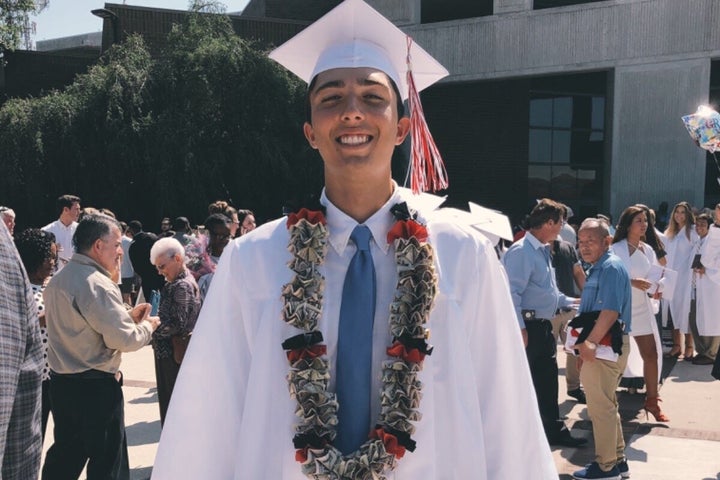 University President Adela de la Torre said in a statement Monday that she suspended the university's Interfraternity Council and all 14 of its chapter organizations. The frat that hosted the event before Hernandez's death, which officials have not publicly named, is under investigation for "possible misconduct," de la Torre said.
Six of the frats targeted by the university order were already under suspension for unrelated matters, and four others were the subjects of investigations, the university said in a statement. "This factored into President de la Torre's decision," the school said.
"We expect all of our students to uphold our institutional values and the student code of conduct," the university continued. "For those involved in fraternity and sorority programs, we expect our students to also honor the policies of their local and national chapters, and the distinct values of their organizations."
Organizations can be suspended for infractions that include discrimination, disorderly behavior, serving alcohol at sponsored events, drug use and failure to have insurance for a major event, the school said.
Family members said their goodbyes to Hernandez, who was from Jacksonville, Florida, on Sunday before he was pronounced dead, de la Torre said.
"As a mother, nothing can replace the profound loss of a child, and the devastating heartbreak the family and their loved ones are experiencing," de la Torre said. "All of us in the Aztec family are sending our prayers, and are here to support the family."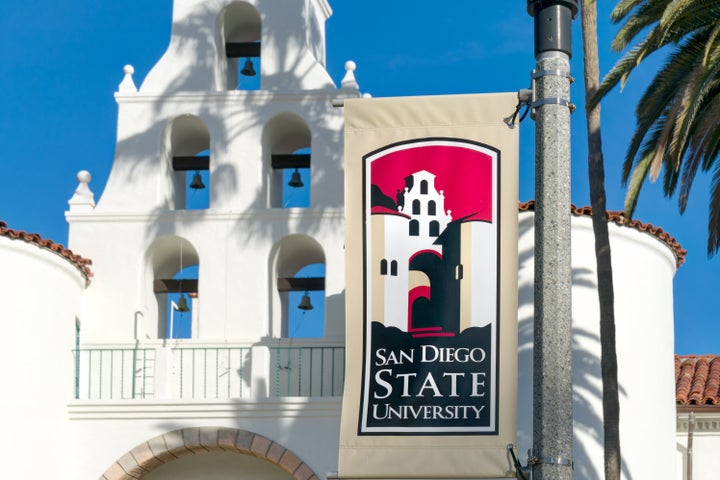 The university shared a link to a GoFundMe account that is raising money for memorials to help Hernandez's family and friends grieve, and to "remember Dylan for all the lives he was able to touch."
Support HuffPost
The Stakes Have Never Been Higher
Related
Popular in the Community