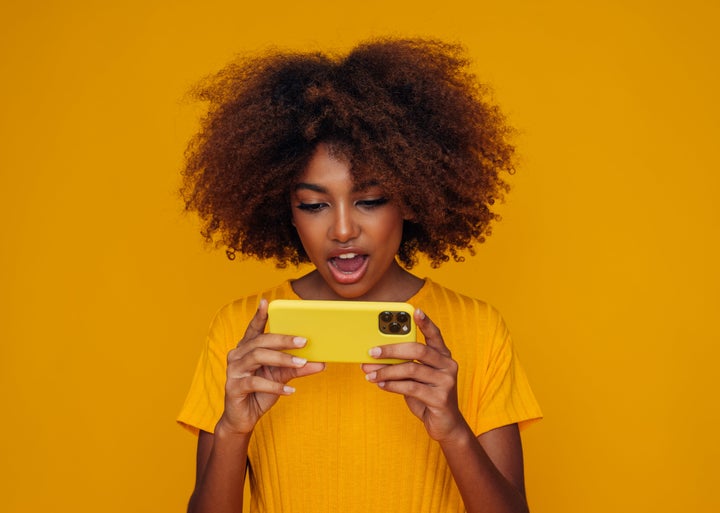 There is no doubt about it: The iPhone is a thing of wonder. That is, a lot of iPhone owners are still wondering "How in the heck do we use this?"
OK, you were wondering if we were serious for a moment, weren't you? But, look, there are a lot of layers to your device that you may not be aware of. So, if you consider yourself an iPhone ignoramus, this is your handy-dandy guide to some of the wondrous things you didn't know your iPhone can do.
1. You can tap the back of your phone
Do you sometimes find it a hassle to go searching for your flashlight or camera? The Back Tap feature in updated iPhones 8 and later models can instantly activate those or other functions.
"You can set some functions [to activate] by tapping the back of your phone," rather than going through the front touchscreen, said Tolga Kaya, director of engineering and a professor of electrical and computer engineering at Sacred Heart University in Fairfield, Connecticut.
"I set my double tap to open the camera and triple tap to flashlight," Kaya said. It's just how it sounds. Kaya can tap the back of her iPhone twice and the camera will turn on, or three times and her flashlight will come on. Tap two or three more times, and they go off.
To set up your own Back Tap shortcuts, Kaya explained you can go to your iPhone's settings, then Accessibility, then Touch and then Back Tap. In addition to opening the Camera and Flashlight apps, you can choose from a number of actions including mute, screenshot, volume up or down, various accessibility shortcuts and more.
Back Tap can work even with a case, provided it isn't too thick.
2. Erase text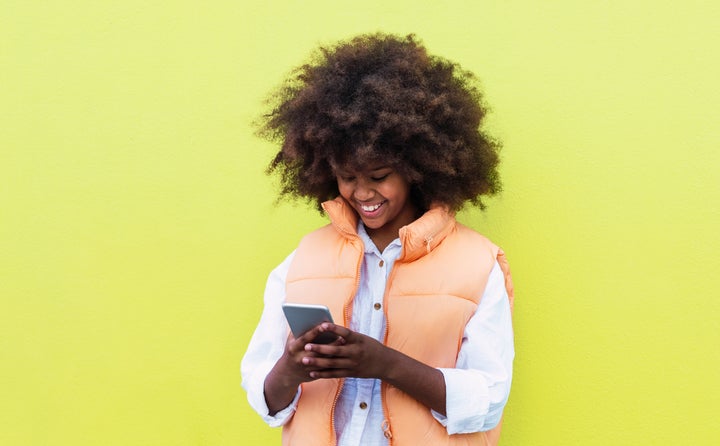 Typing out a long message on a text and too lazy to hit the backspace button over and over? If so, you'll be happy to know that the iPhone has solved that problem.
"To immediately remove some text you just typed, shake your device and you will be given a prompt to 'Undo Typing,' perfect for making notes in a rush," said William Pickering, a digital marketing executive at The Big Phone Store, in Wolverhampton, England.
Just know that you may have to try shaking your phone a few times before you succeed. Your phone will give you a prompt whether you want to shake it or not. Is this really easier than hitting the backspace button? Probably not, but it's kind of cool to try.
If this doesn't work when you try it, check the "shake to undo" setting under Accessibility > Touch.
3. Activate a secret mouse
Sarah McConomy is the COO at SellCell.com, a phone trade-in website. She particularly likes the iPhone's secret mouse.
"If you are in an email or typing a long piece of text and want to change something, it can be difficult to go back to where you need to go, unless you activate the iPhone's secret mouse," McConomy said.
"Turning on the hidden mouse track is simple: Simply press and hold the space bar; you can then use your finger to navigate as a mouse. This little trick will save you buckets of time if you are crafting a long email."
4. Stop accidentally ending calls
If you are someone who accidentally ends calls by pressing the power button by mistake, Apple's latest iPhone software update, iOS 16, has solved this issue for you, McConomy said.
"With the new iOS 16, you can put an end to this by heading over to Settings, Accessibility, Touch and then go to 'Prevent Lock to End Call.' At last, the call will only be cut when you press the 'end call.'"
5. Take a mirrored selfie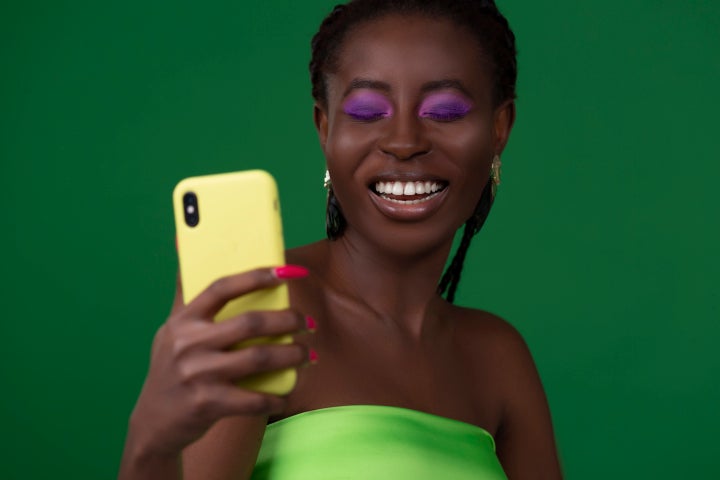 "If you are a selfie fan, then it can sometimes be off-putting with how the image creates the opposite of the image you thought you were taking. Since iOS 14, your iPhone will now enable you to change the settings so you can take mirrored selfies," McConomy said.
"In 'Settings,' you visit 'Camera' and enable this option. Many Instagram influencers are well tuned and are using this feature, but it's still a hidden gem in Apple's toolbox."
6. Set custom sound recognition
This is a really cool feature that can be especially useful for anyone who is hard of hearing, or maybe people who get lost in a daydream and don't always pay attention to sounds.
"This is for those who need some help identifying sounds in their surroundings. The feature listens for things like sirens, horns, doorbells and even dogs barking and alerts the person when one of those sounds occurs," said Amruth Laxman, the CEO of 4voice, which offers cloud phone services for businesses.
"This can help people who can't always hear noises in their environment but can see their iPhones light up with an alert," Laxman added.
In fact, your iPhone will light up, vibrate and display a notification. If you're a harried parent of a newborn, you can set up the phone to hear your baby crying.
Apple cautions you to not rely on the iPhone to recognize sounds in circumstances in emergency situations. In other words, the iPhone is only human (sort of) and could make a mistake. But as a backup to help you catch sounds you might miss, it can be a very handy tool.
To turn it on, go to Settings, and then Accessibility and then turn on Sound Recognition. And then you can tap Sounds and then turn on the sounds that you want the iPhone to recognize.
7. Call 911 without typing
A lot of people reading this know all about this, but maybe some of you have no clue, and it's definitely a feature you want to know about.
If you have an iPhone 8 or later model, you simply push the side button and one of the volume numbers at the same time, and an Emergency SOS slider will appear. You can either then drag the Emergency Call slider across the, uh, slide, and your phone will call emergency services (as in 911, if you're in the U.S.).
Or you can keep holding the buttons, and a countdown will begin, and you'll hear an alert. If you wait until the countdown and then release the buttons, your iPhone will automatically call emergency services. Or, sure, you can go to your phone's dial pad and call 911.
But if you're really frazzled and are fumbling with your phone in the dark, remembering the SOS Emergency Call feature might get help to you a little faster. It's no time travel button, but it could come in handy.
According To Amazon Reviewers, These iPhone Cases Are Pretty Indestructible
Support HuffPost
A No-B.S. Guide To Life
Popular in the Community