HuffPost may receive a share from purchases made via links on this page. Prices and availability subject to change.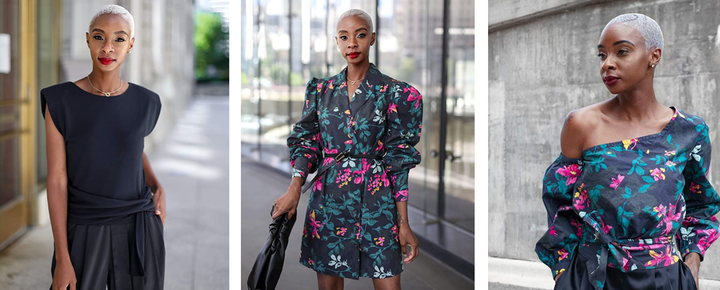 If you're keeping up with current trends, you might want to know about this news from Amazon: The newest "The Drop" collection has officially arrived.
"The Drop" includes limited-edition collections, meaning pieces are only available for 30 hours — or less, if they sell out fast. The clothes are all designed by influencers from across the globe and are made to order.
In addition to these time-limited drops, there's are also Staples by "The Drop," a line of basics that are almost always available at Amazon.
Signed, Blake's collection includes seven new pieces that are all under $70.
Like past collections from influencers Kathleen Barnes and Caralyn Mirand, the latest line from "The Drop" is size-inclusive, available in sizes XXS to 3X.
Below, check out everything in the collection from Signed, Blake. If you see something you have to have, act quickly: You have a little more than a day until this line stops being available.
Check out the seven new pieces in this latest "Drop" collection:
The Drop Women's Dark Jade Ankle-Tie Pants by @signedblake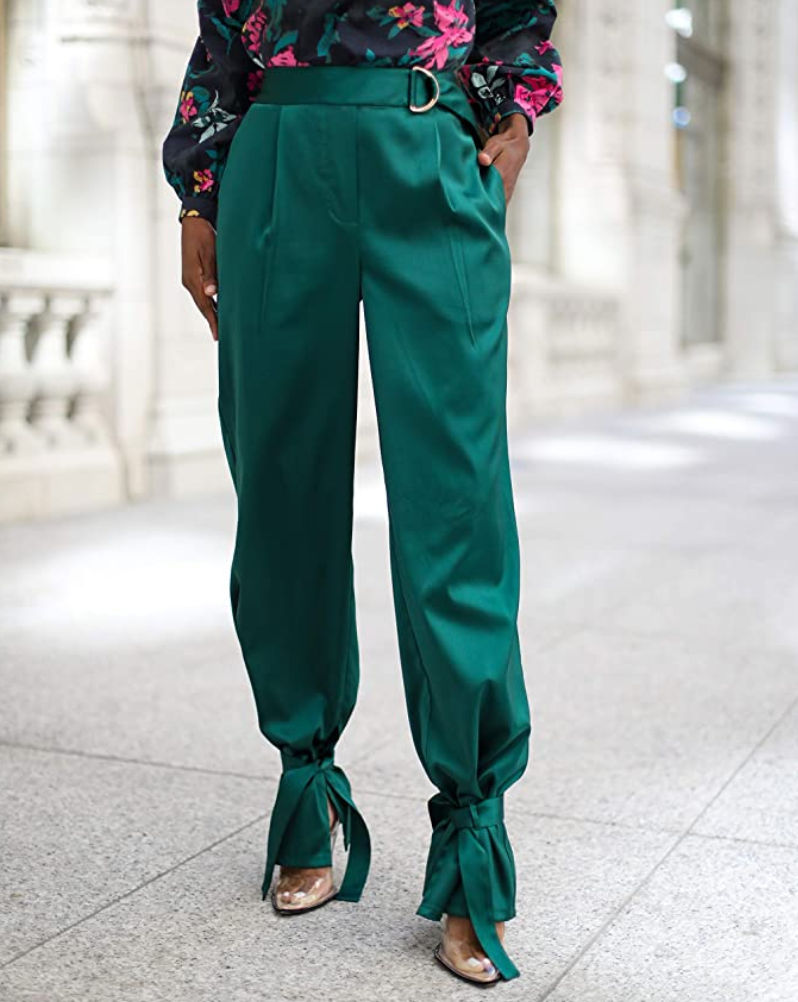 The Drop Women's Black Cap-Sleeve Shoulder Pad Wrap Top by @signedblake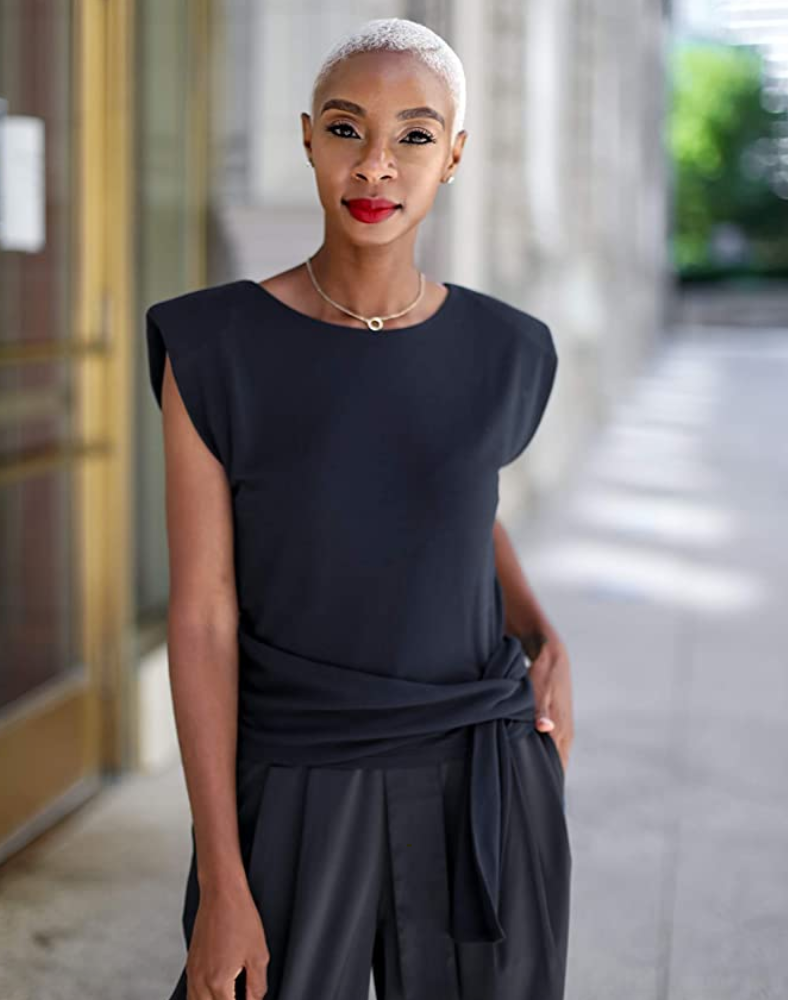 The Drop Women's Black Floral Print Lapel-Collar Button-Front Dress by @signedblake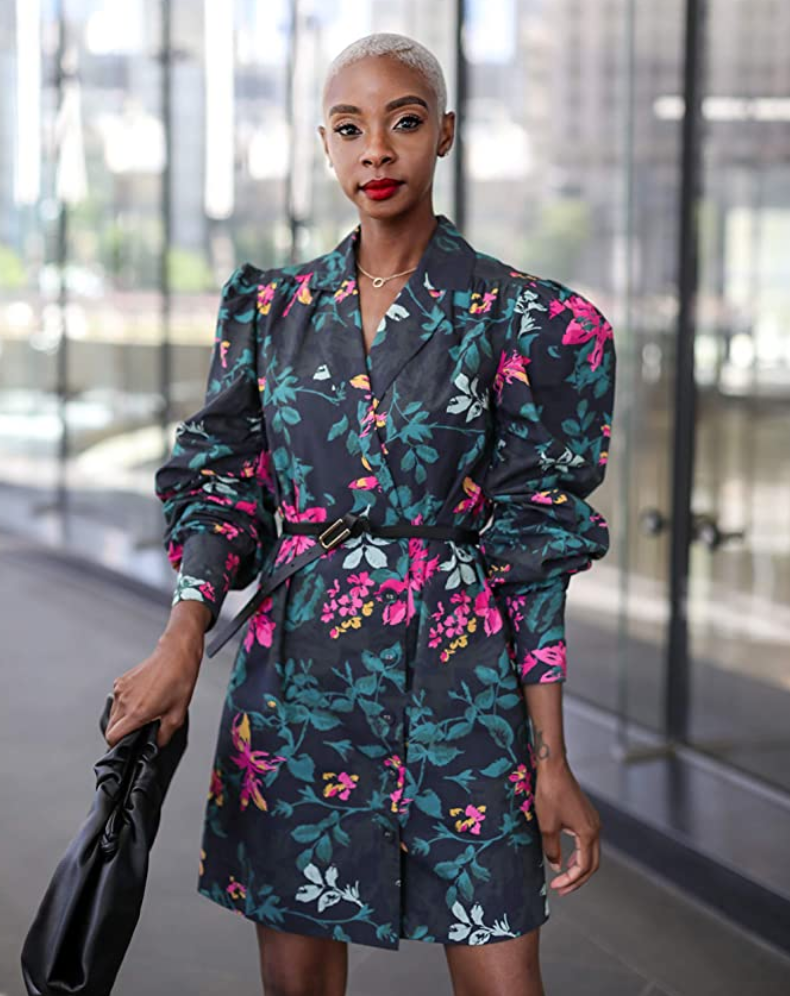 The Drop Women's Black Shoulder-Pad Long Sleeve Top by @signedblake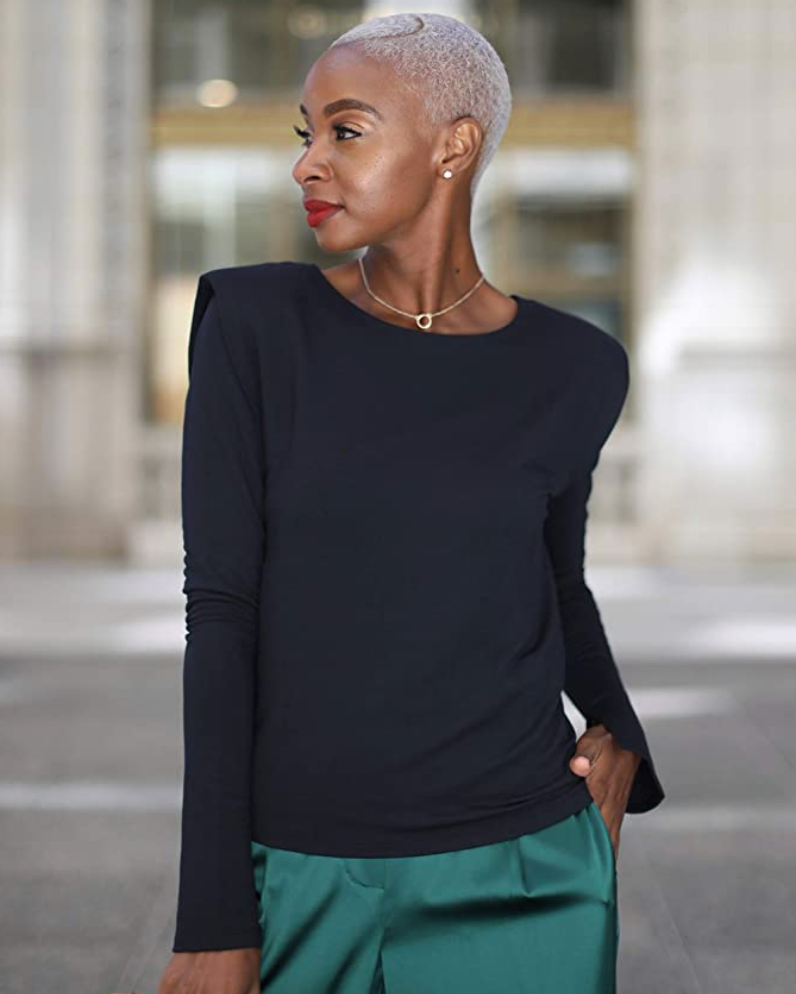 The Drop Women's Black Floral Print Ruffle Shoulder Maxi Dress by @signedblake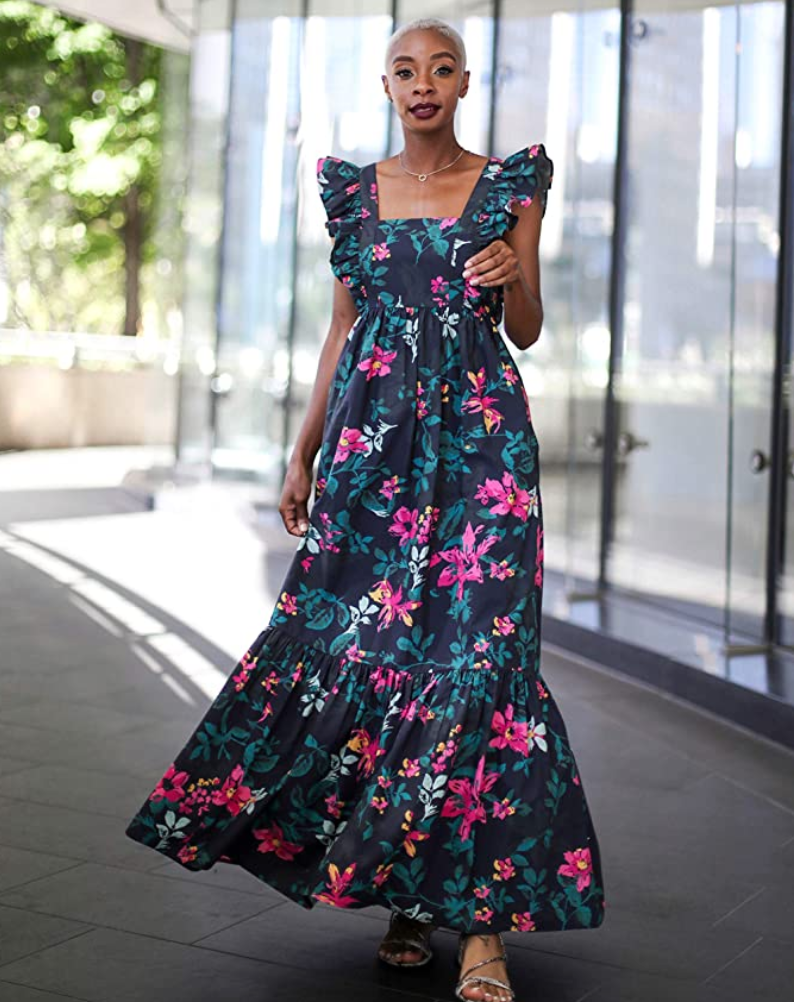 The Drop Women's Black Paperbag Waist Pants by @signedblake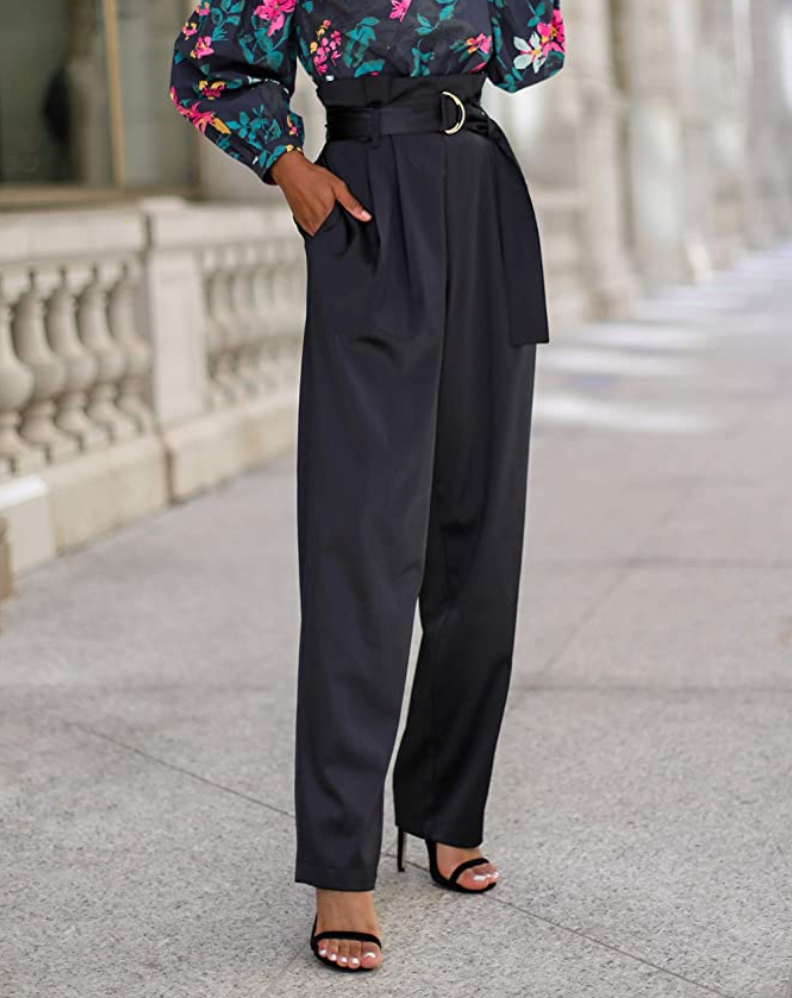 The Drop Women's Black Floral Print One-Shoulder Long Sleeve Top by @signedblake