Popular products from this list
A portable door lock to help you feel extra secure in your room. If triggered, this lets out a loud alarm sound that will wake you (and maybe everyone else, too).

Some laundry soap sheets to have on hand when you realize you've run out of clean clothes.
Before You Go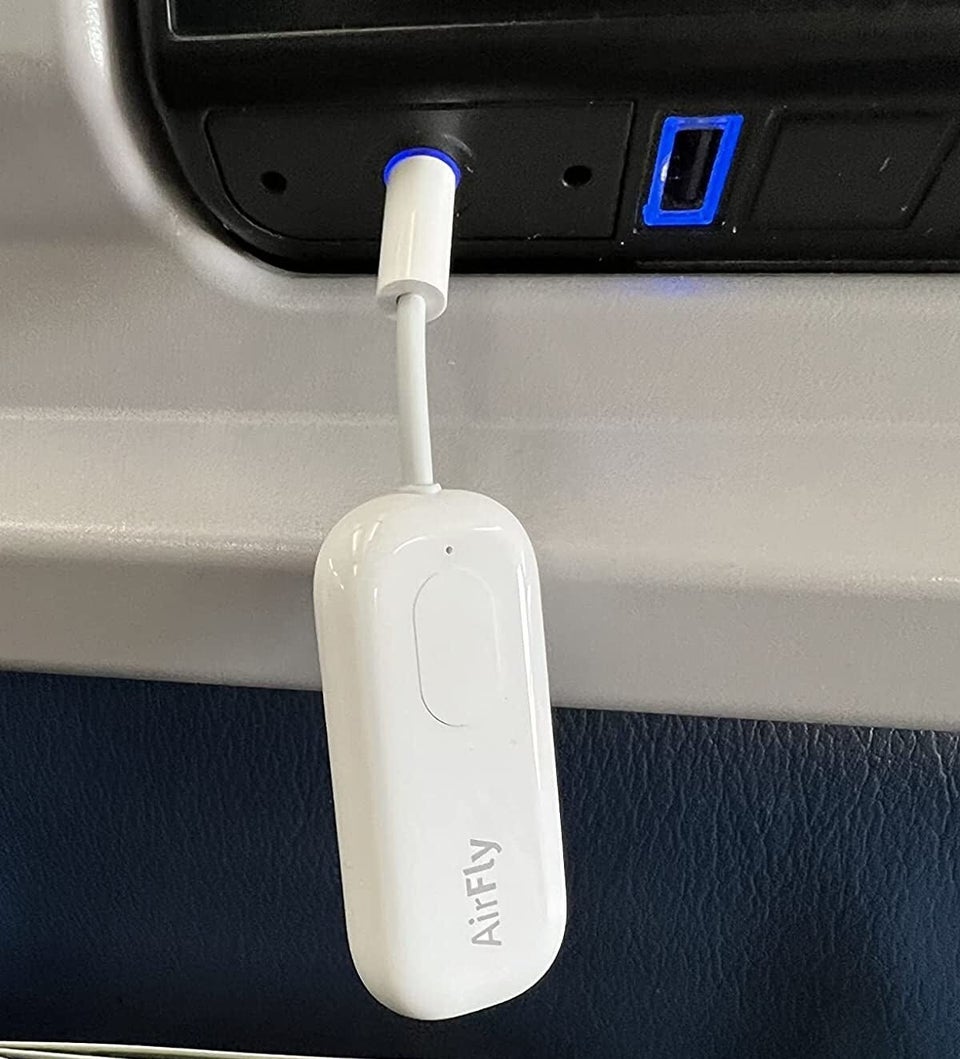 32 Things I Guarantee You Won't Regret Having On Hand Next Time You Travel
Popular in the Community