Dozens of people were reportedly left requiring medical attention following a raucous performance by rapper Travis Scott in Rome this week that shook the earth enough to prompt earthquake fears.
At least 60 concertgoers needed treatment after being pepper-sprayed in the crowd during Scott's "Utopia" concert Monday at the Circus Maximus ruins, CNN and local media reported citing the city's civil protection department.
A 14-year-old who fell 13 feet from a false wall while trying to see the concert for free also required medical attention, the department said.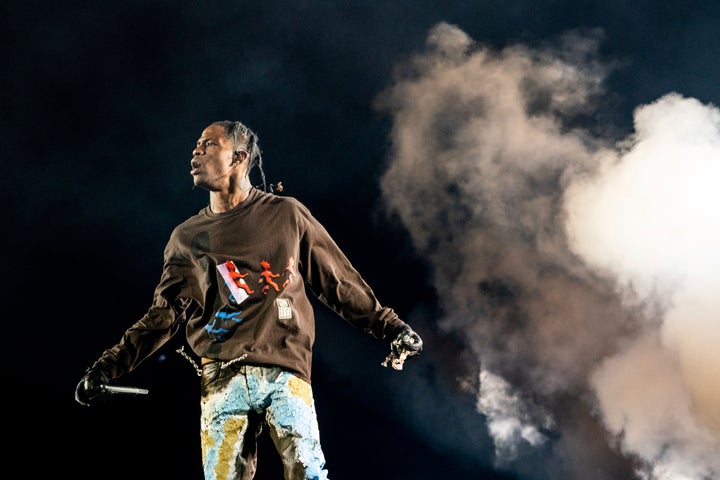 The outdoor concert featured a surprise appearance from Ye, the disgraced rapper formerly known as Kanye West, who has publicly spiraled after making antisemitic remarks. It was his first concert appearance since his suspension from social media and loss of business partnerships, The New York Times reported.
Revelers jumped and shook the earth so violently at his appearance that some locals reported a possible earthquake in the area.
Local seismologist Giovanni Diaferia confirmed on Twitter, the social media site now known as X, that a seismic station located nine kilometers (5.6 miles) from the historic site detected the equivalency of a magnitude 1.3 earthquake.
"The Circus Maximus is a monument. It is not a stadium, not a concert hall," she told Italian news service AGI according to The New York Times and CNN.
Russo said the only performance exceptions should be for opera or ballet.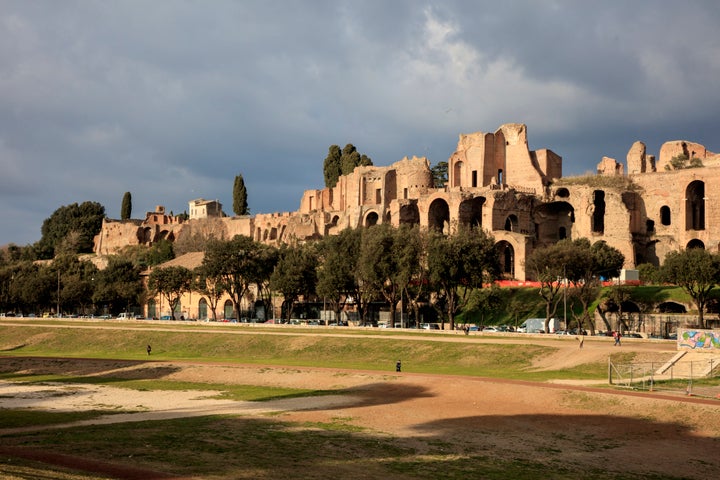 Circus Maximus was ancient Rome's first and largest stadium, serving as an entertainment site for chariot races and gladiatorial games before taking on other uses in the centuries after. Archaeological surveys were completed on the site in 2016, according to the city's tourism department.
The historic site recently featured concert performances by Imagine Dragons, Guns N' Roses and Bruce Springsteen.
The chaos and injuries come roughly a month after a Texas grand jury declined to press charges against Scott after 10 people were killed and thousands more injured from a crowd surge at his 2021 Astroworld festival performance in Houston.
A similar crowd surge at a GloRilla concert in Rochester, New York, in March resulted in two deaths and eight injuries. Police were looking into the possibility that pepper spray may have triggered the surge. Earlier claims of gunfire or other violence were unsubstantiated, police said.
Support HuffPost
The Stakes Have Never Been Higher
Popular in the Community