little shop of horrors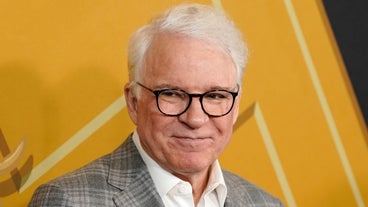 "Little Shop of Horrors" actor Miriam Margolyes said Martin "repeatedly punched, slapped" and knocked her down while filming the movie's stunts.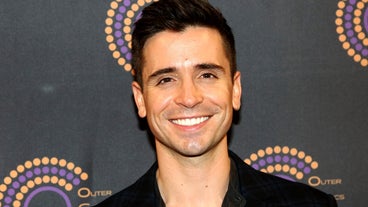 "At my core, I'm quite an introverted nerd," joked Doyle, who won a Tony earlier this year for his performance in the Broadway hit revival of "Company."
Newsletter Sign Up
The Morning Email
Wake up to the day's most important news.
Successfully Signed Up!
Realness delivered to your inbox
By entering your email and clicking Sign Up, you're agreeing to let us send you customized marketing messages about us and our advertising partners. You are also agreeing to our Terms of Service and Privacy Policy.