The "God's Plan" rapper abruptly halted Thursday's show at the Barclays Center in New York City after someone threw an electronic cigarette onstage. Drake took it in stride — but also advised the fan to get their act together.
"Did you throw a vape over here?" Drake asked the crowd, as seen in viral footage from the event. "Who threw this? Who threw the vape? There's no way you're taking life serious if you think I'm going to pick this vape up and vape with you at the fucking Barclays Center."
He continued: "You've got some real life evaluating to do."
The Canadian entertainer proceeded to kick the vaping device around as concertgoers looked on. He eventually did pick it up for a closer look and announced that it was lemon-mint flavored.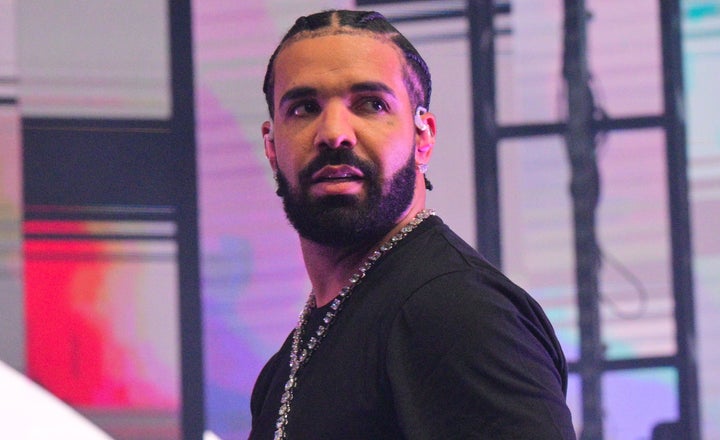 "I would just like to say before I go on to this next song, this is the first stage where I don't have no bras, and I'm deeply disappointed," he said. "But don't start throwing shoes and phones and shit!"
Though megastars like Drake often have undergarments and other objects chucked at them as tokens of appreciation, these latest incidents are decidedly different — especially when they bring shows to a standstill.
Support HuffPost
The Stakes Have Never Been Higher
Popular in the Community