Gisele Bündchen is exploring a world beyond modeling as she enters a new chapter of her life.
The former Victoria's Secret Angel ― who has been one of the highest-paid models of all time ― wants "to do things that I believe are an extension of me," she told Vanity Fair in a cover story published on Wednesday.
"Being a model is not really an extension of me... It's being an actress in a silent movie," she said.
"I don't want to be a character in anybody else's movie," Bündchen continued. "And when I do that, it doesn't feel as comfortable for me anymore."
While the 42-year-old still occasionally models ― she recently graced the March 2023 cover of Vogue Italia ― she hasn't walked a runway since 2015.
Bündchen previously spoke with Elle about seemingly putting her aspirations on the back burner for some time to focus on her ex-husband Tom Brady's football career.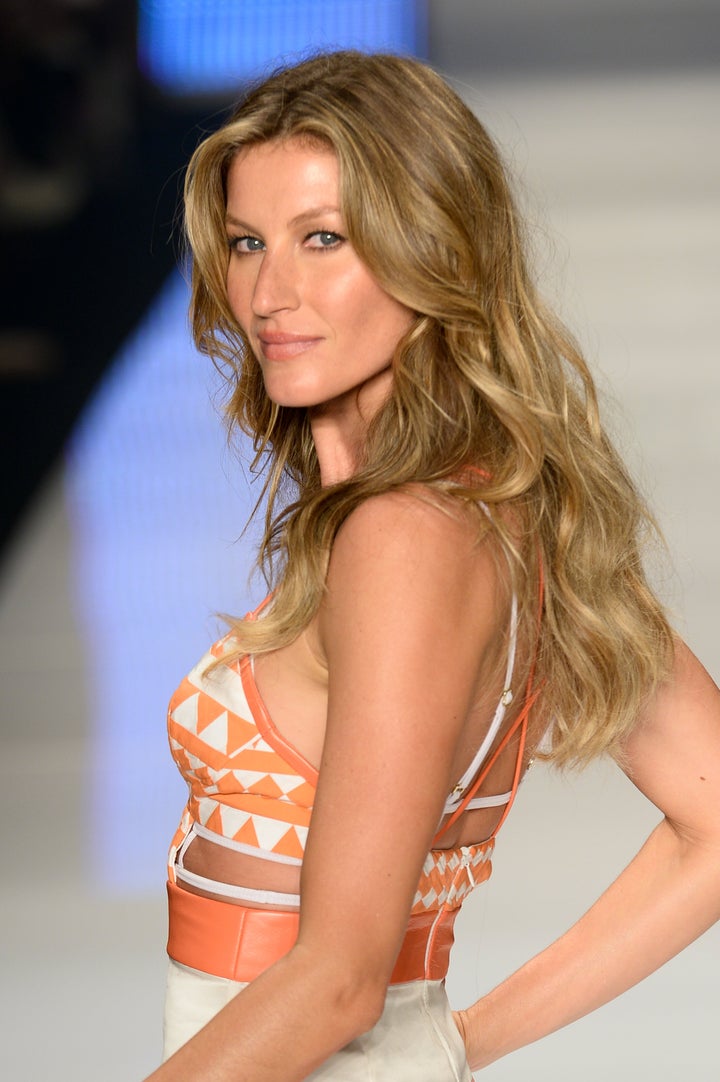 "I've done my part, which is [to] be there for [Tom]," she said in the article, published in September 2022 while the two were still married. "I moved to Boston, and I focused on creating a cocoon and a loving environment for my children to grow up in and to be there supporting him and his dreams."
She continued, "Seeing my children succeed and become the beautiful little humans that they are, seeing him succeed, and being fulfilled in his career — it makes me happy. At this point in my life, I feel like I've done a good job on that."
The former couple married in 2009 and have two children: Benjamin and Vivian. Brady also has a son named Jack from a previous relationship with actor Bridget Moynahan.
Popular in the Community