And, as they told People magazine in an article published Wednesday, their secret to 35 years of marital bliss all comes down to one thing.
"A sense of humor is crucial," Sedgwick told the outlet. "He is very freaking funny."
Bacon still gets a kick out of doing the simpler things in life with his wife, revealing that "walking down the street together just shooting the shit in the middle of the night still feels like a nice place to be."
The "Footloose" and "Closer" actors are among a handful of longtime Hollywood couples ― like Tom Hanks and Rita Wilson and Dave Franco and Alison Brie ― that fans look to for relationship advice.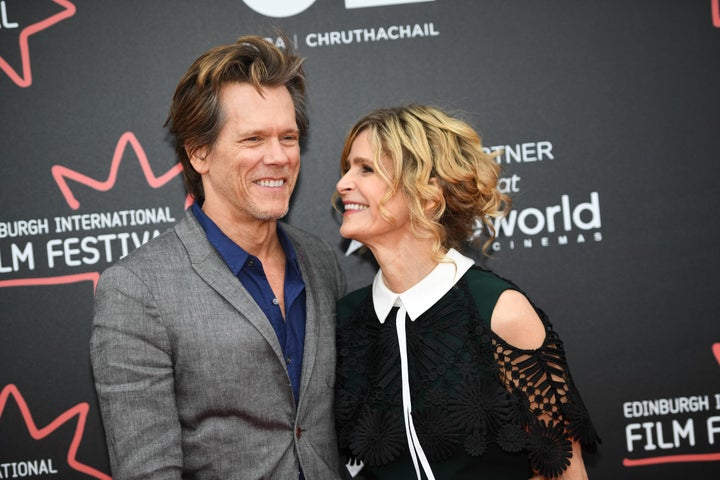 Brie, who has been with the "21 Jump Street" star since 2011, recently shared how the actors manage to stay so connected despite their hectic schedules.
"Communication. It's all about good communication," the "Community" actor told ET last year.
"Everybody says it, but I think that's why we try to work together so much, honestly, just so we can spend more time together," Brie continued. "So we don't have to be apart so much."
Popular in the Community