Sit your booty in the ground or in a chair. Just don't go nowhere.
The cast of "All That," everyone's favorite sketch comedy show from the '90s, made a glorious announcement on Tuesday. They're getting back together for a reunion.
Nickelodeon will air the reunion special in April on their nightly programming block, The Splat.
Danny Tamberelli, Kel Mitchell, Josh Server, Lori Beth Denberg and Kenan Thompson are confirmed, as per The Splat's video, but who knows who else we'll get to see?! We can only hope they'll bring back some of our favorite bits like "Good Burger," "Detective Dan" and "Everyday French with Pierre Escargot."
In the meantime, let's reminisce with some epic moments from the show's heyday:
Never squeeze the mush melons.
Long live, Ear Boy ...
... and Pizza Face.
Britney guest-hosting was everything.
The only advice worth taking.
Want more "All That" and don't feel like waiting until April? Check out the mini cast reunion that happened at last year's Comic-Con and watch your TeenNick channel after 10 p.m. for their daily '90s lineup.
Before You Go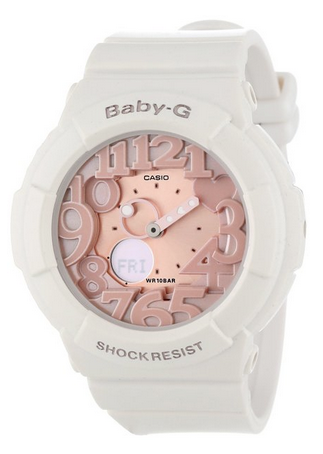 9 Trends From The '90s We Actually Want To Come Back
Popular in the Community