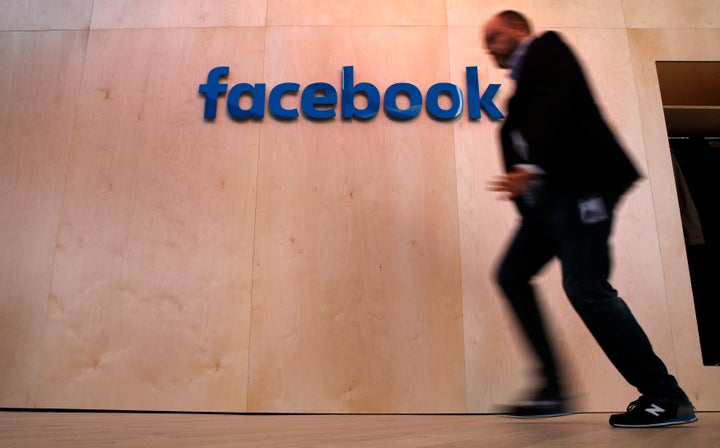 Social media sites in Germany could face hefty fines under a new law if they don't act quickly to remove hate speech, fake news and other illegal materials from their platforms.
Under the new law, sites are given 24 hours (or seven days for more "legally complex" cases) to investigate and delete illegal content after a complaint is received. Violators face fines of up to $60 million.
Social media sites, including Facebook, Twitter, Google, YouTube, Snapchat, and Instagram, will fall under the purview of the new law, according to Deutsche Welle. Professional networks like LinkedIn, however, are "expressly excluded, as are messaging services like WhatsApp."
The Local reported in August that Facebook had hired several hundred people in Germany to review and delete illegal content. Facebook said at the time it intended to increase the number of employees who review and delete content to 7,500 globally, from 4,500.
Though the NetzDG law has been hailed by lawmakers as a necessary measure to push companies to "fulfil their obligations" to delete illegal content, opponents have called the legislation an "Orwellian" barrier to free speech.
Support HuffPost
The Stakes Have Never Been Higher
Related
Popular in the Community