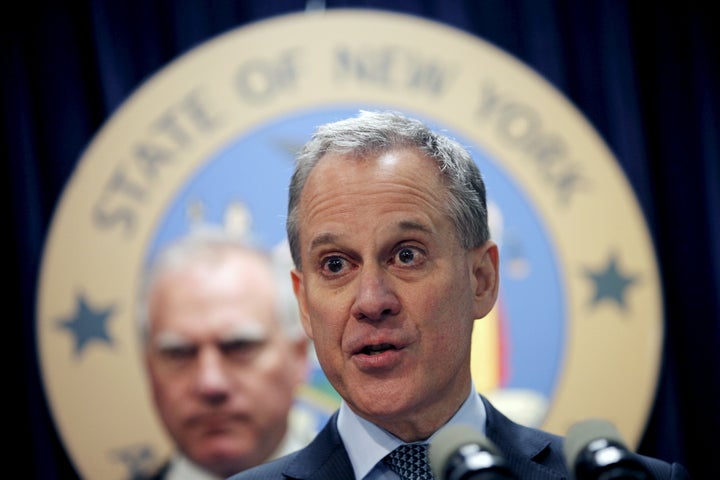 New York is investigating an American company accused of selling millions of fake followers to social media accounts, the state's chief prosecutor said Saturday.
The announcement from Attorney General Eric Schneiderman follows an in-depth New York Times investigation into Devumi, which it alleges has sold automated followers to politicians, celebrities and other public figures, often using the names, pictures and personal details of real people on those bot accounts.
If the accusations prove true, Schneiderman tweeted, Devumi may be found guilty of impersonation and deception. The violations alleged in the Times, he added, unfairly allow people with money to buy "apparent influence."
Devumi, which the Times described as trafficking in "counterfeit coins in the booming economy of online influence," advertises on its website that $10 will buy customers at least 500 Twitter followers in one to two days. For $49, it guarantees 10 times that number in two weeks or less. The firm also offers other forms of online social currency, such as retweets and video views.
Customers run the gamut. The Times named China Xinhua News, the country's state-run news agency; Michael Dell, the computer billionaire; Louise Linton, the wife of Treasury Secretary Steven Mnuchin; Lenín Moreno, president of Ecuador; and a slew of actors, athletes, reality stars and other public figures.
Devumi did not immediately return a request for comment on Schneiderman's investigation.
Meanwhile, social media giants, Facebook and Twitter in particular, face immense scrutiny as they struggle to protect their users from the misinformation spreading on their platforms. While the federal government continues to probes Russia's meddling in the 2016 election, Facebook admitted in September that an operation likely based in Russia had spent $100,000 on thousands of U.S. ads on its platform promoting divisive social and political messages in a two-year period leading up to May 2017.
Support HuffPost
The Stakes Have Never Been Higher
Related
Before You Go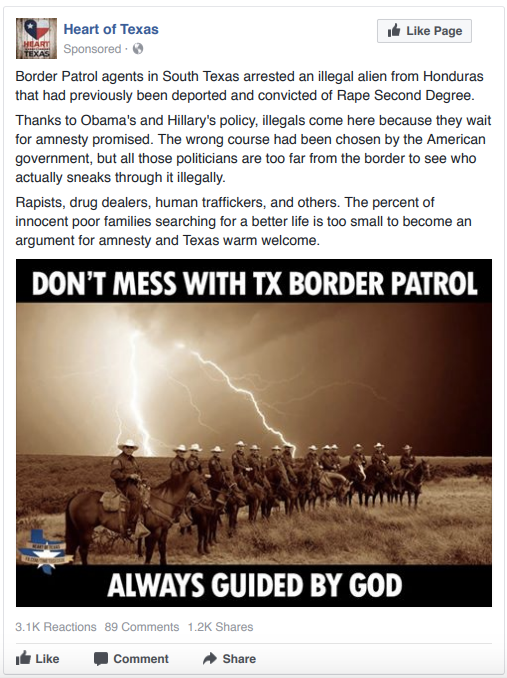 Russian-backed Facebook ads
Popular in the Community